Prime Video: Creative Art Direction
I've worked to create scalable high touch creative solutions for Prime Video channel partner brands including HBO, SHOWTIME, STARZ, CBS, and Cinemax.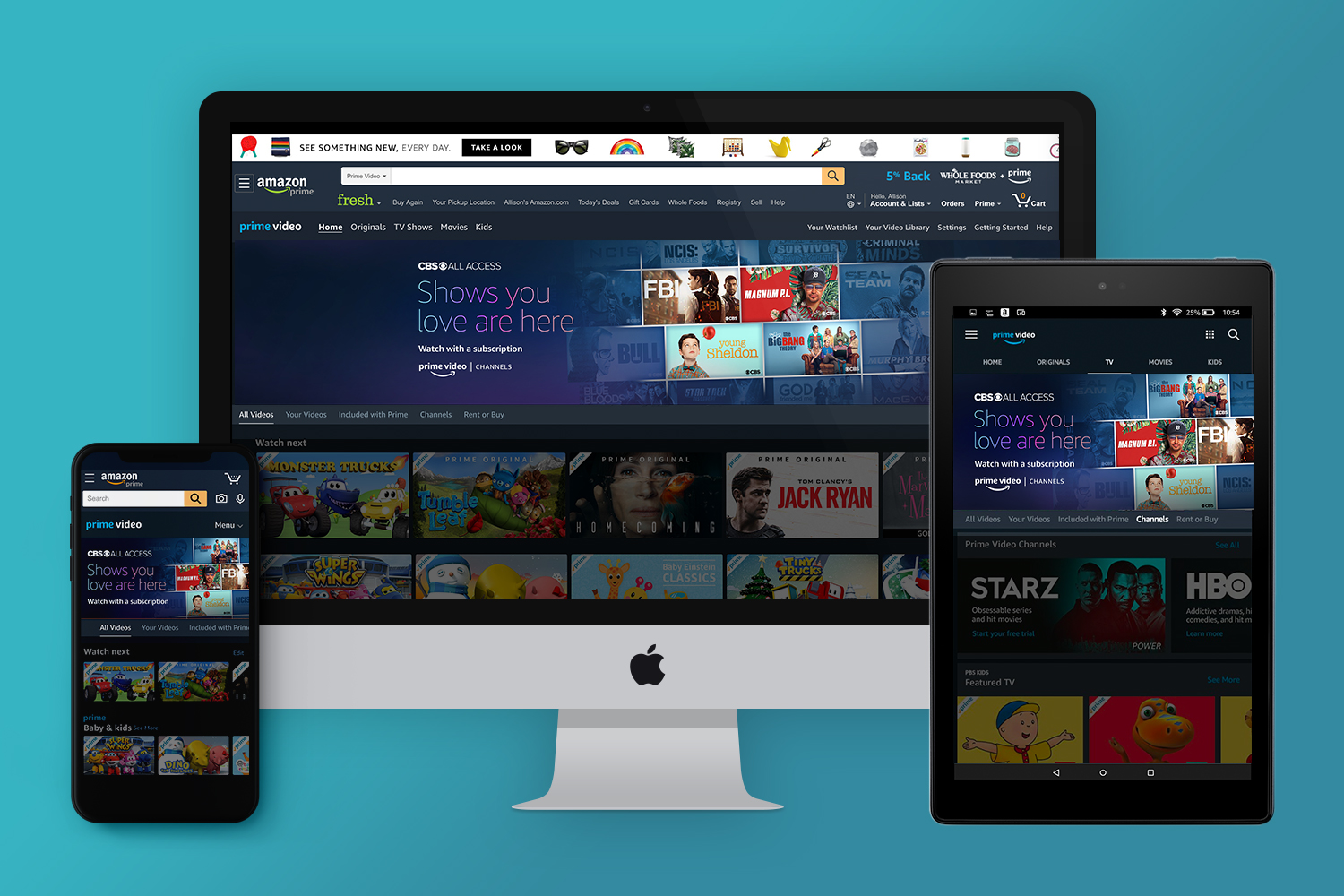 Single title campaigns
Using partner-provided show still images and researching the show I'm designing for, I create a look and feel that resonates with Prime Video customers and also can scale across many graphic orientations and platforms. Some campaign levels require 70+ assets to be created using the look and feel I develop.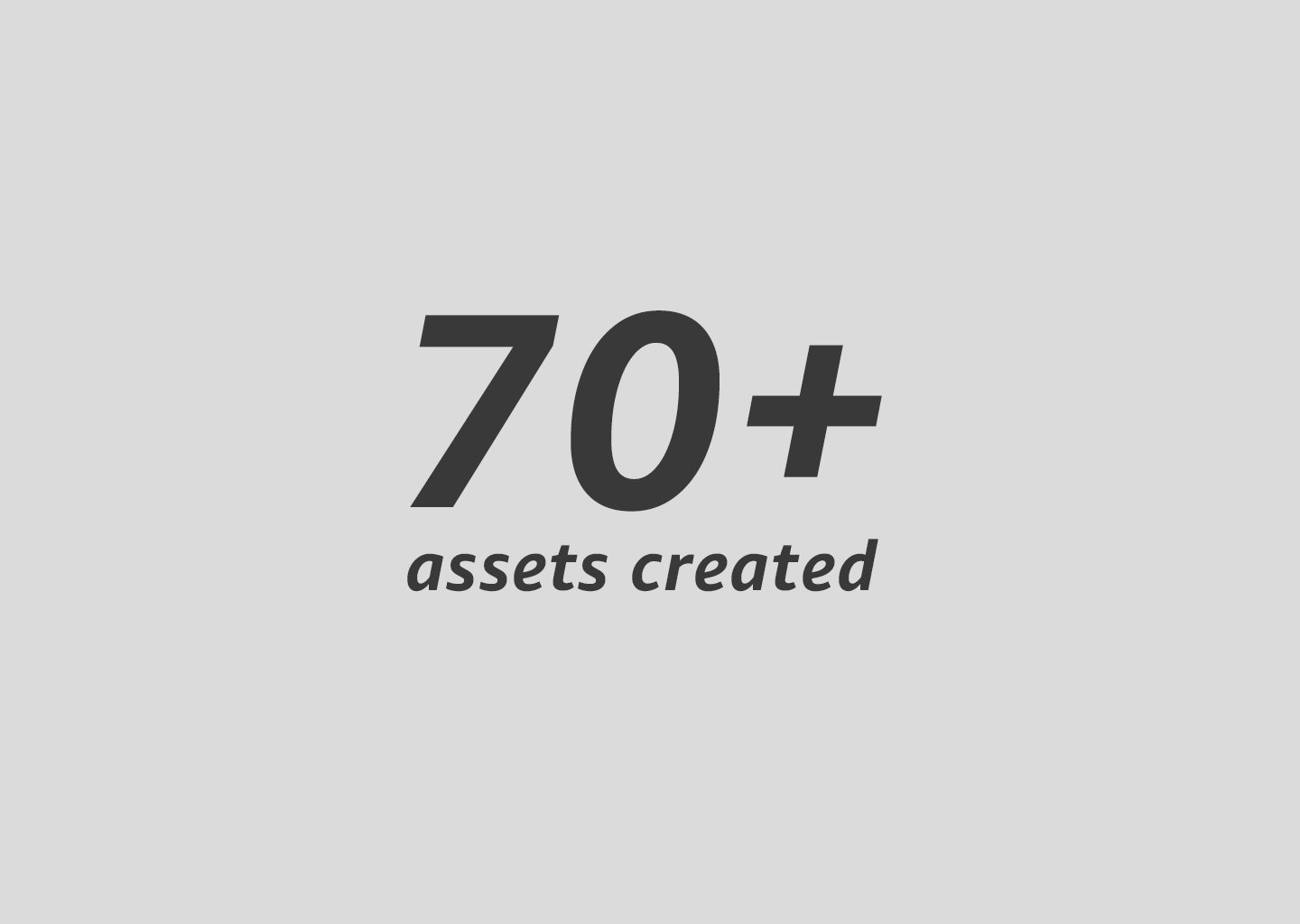 Multi-partner creative campaigns