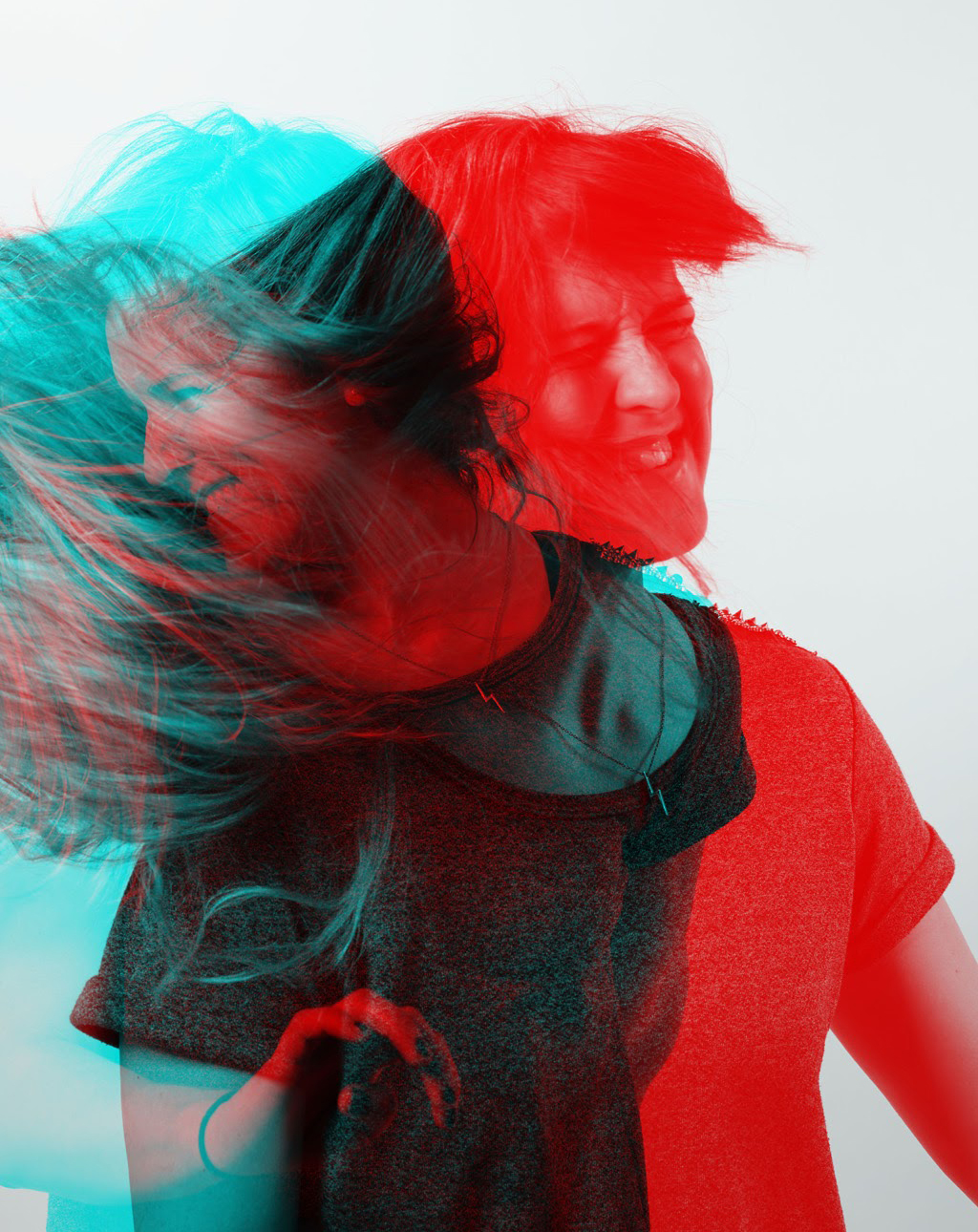 Hi, I'm Allison, and I love to make things. I'm lucky enough that I get to do that every day as an art director for Prime Video at Amazon Headquarters
in Seattle.
When I'm not working there, you'll find me hanging with my 3-year-old son, Trip, and Crossfit King husband, Paul, riding my beloved Peloton bike, running through the streets of Seattle, playing my sax or clarinet, or just unplugging my brain/catching up on favorite shows (Real Housewives anyone? No shame, heh). I approach anything I do with pure happiness and fun - that's how I roll!
Contact me at allison.bennett.creative@gmail.com
Peace!