I like experimenting with transforming photos I've taken while in cool places. It's fun to tinker and see what new life these photos can take on. With this series I loved how architectural elements turned in to spaceships and experimenting with motion elements and raw brushy hand lettering.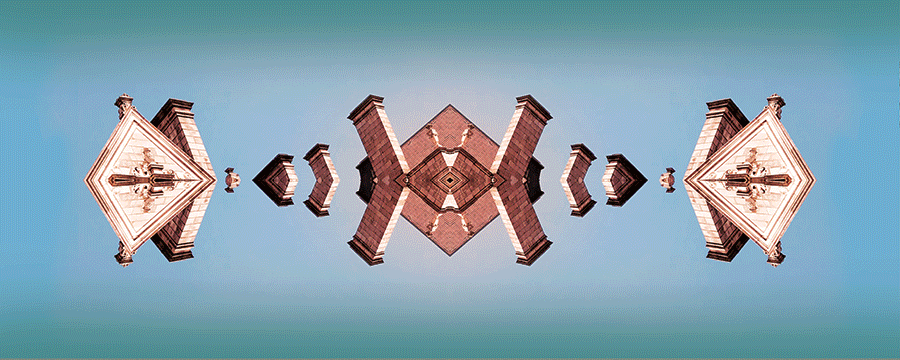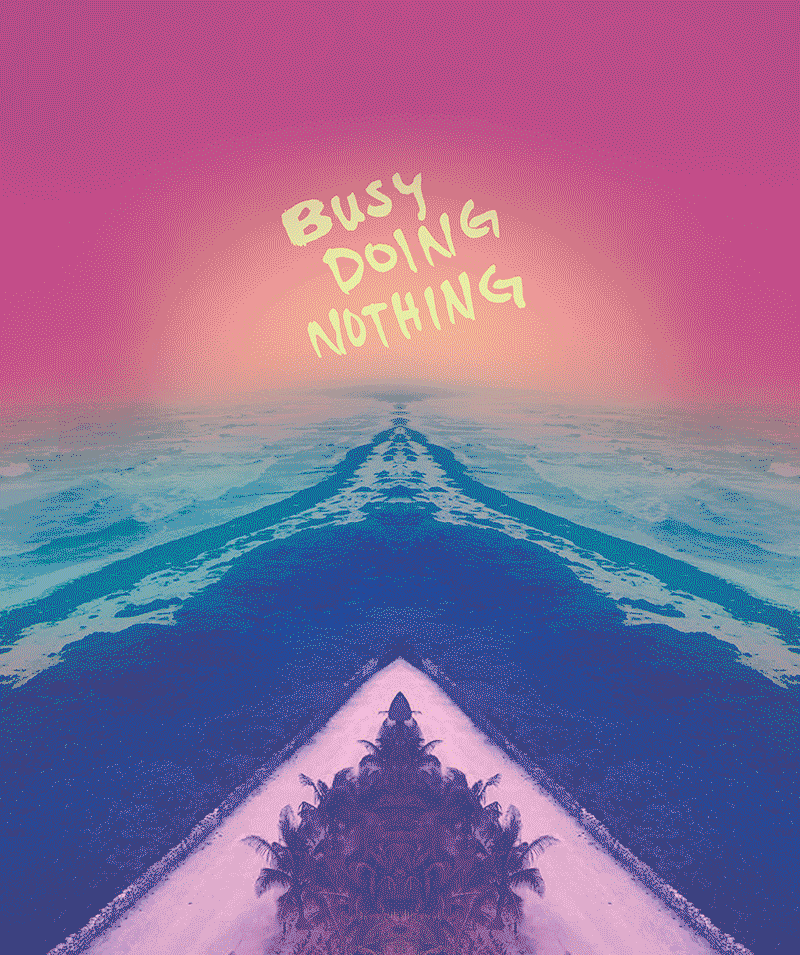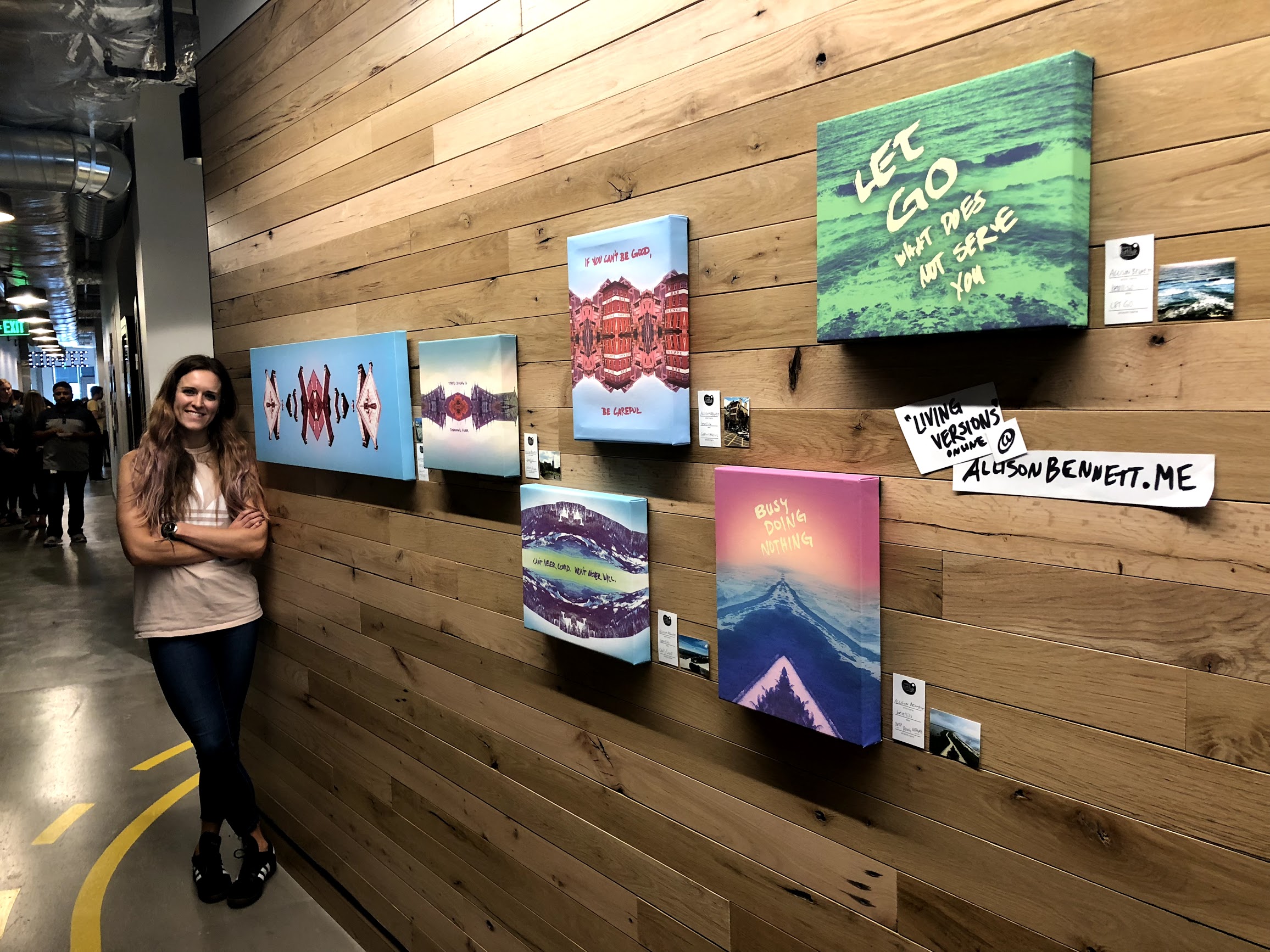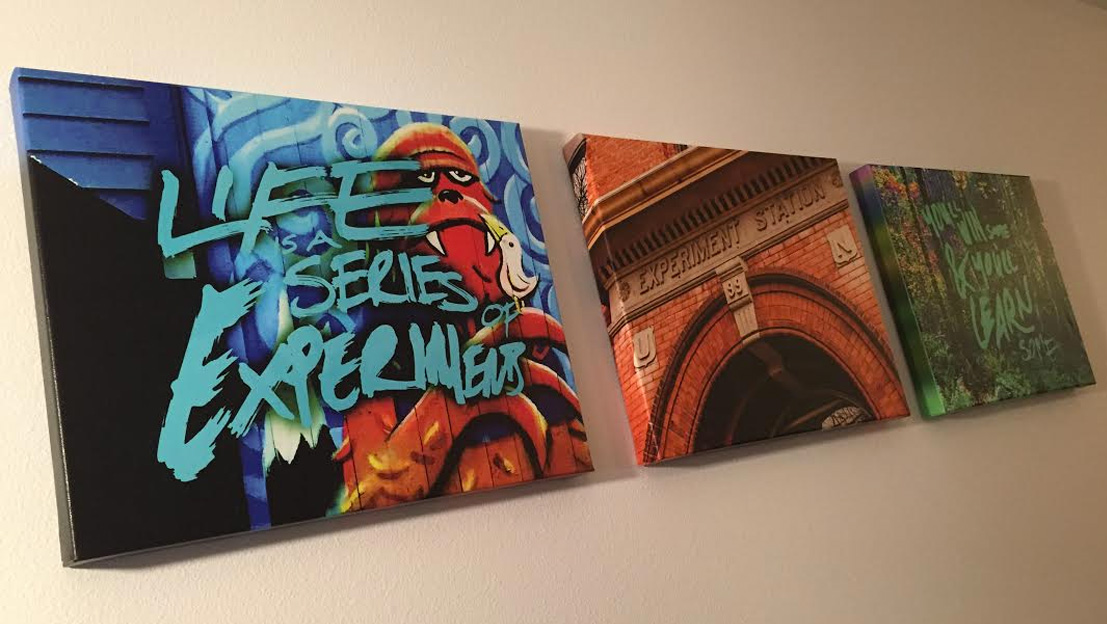 I've enjoyed rocking out with my tenor sax and clarinet in the Seattle Rock Orchestra Social Club, and also had the opportunity to create their logo.
My husband Paul works for Amazon Web Services, so I made a tshirt for him. He's pretty much the coolest.
Magic Donut
Because that's what it sounds like. Music from Kane Bown's "Heaven."