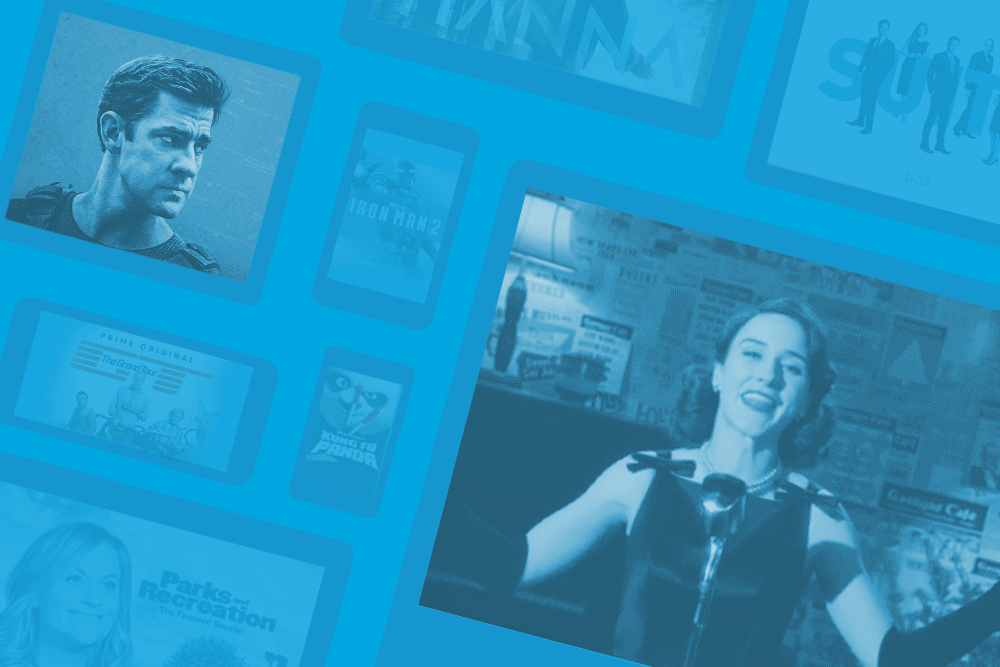 Prime Video: Beyond Basic
To thrive at a fast moving tech company as a creative requires performing at a high bar beyond the traditional design role. I've grown exponentially at Amazon by taking opportunities to present to leadership, participate in testing initiatives, authoring and delivering programs to scale for growing business needs, and actively contributing to creative team culture.
Presenting
I had the opportunity to build and present a showcase of our creative team's collective latest and greatest work to internal Prime Video leadership. This video shows a just snapshot of the presentation that was given.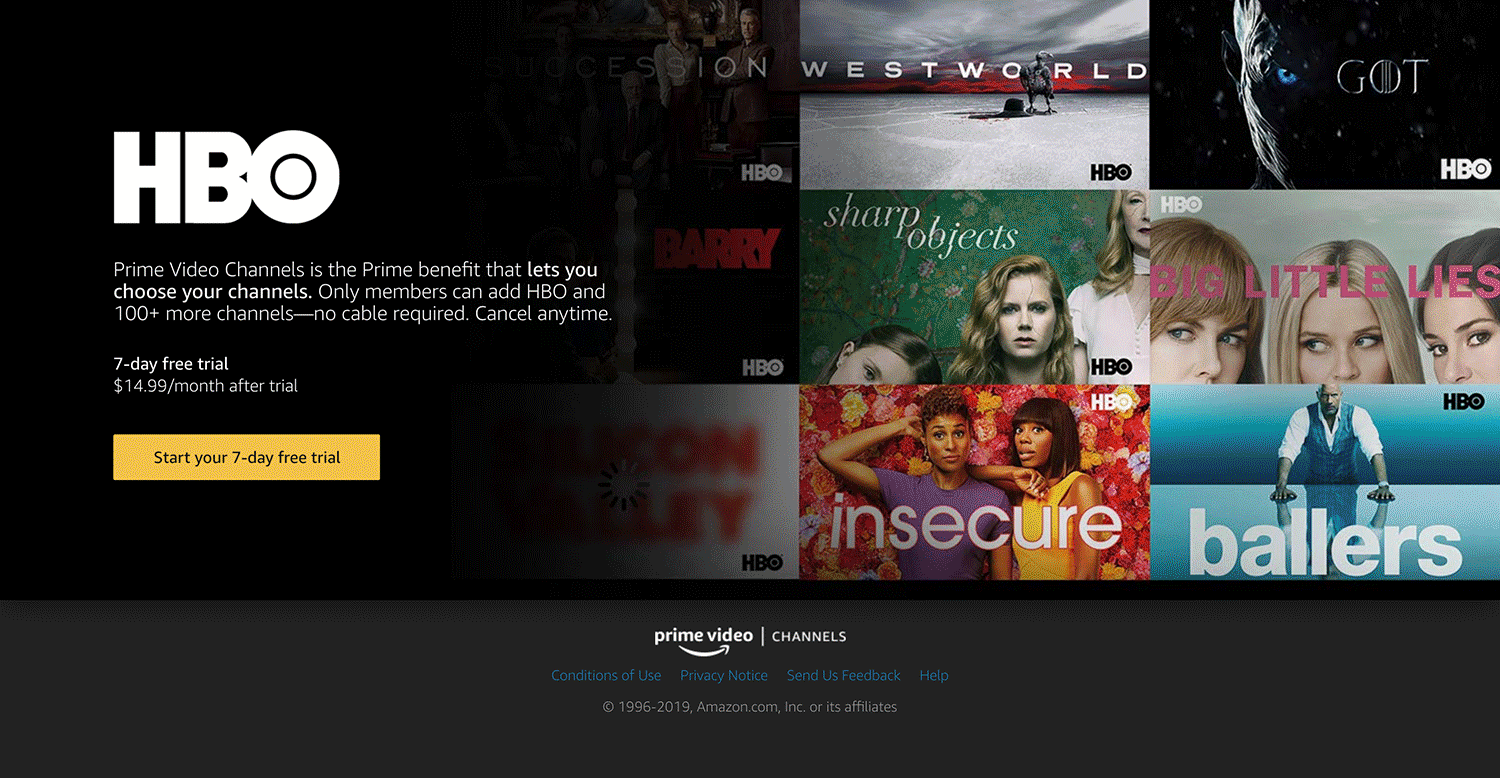 Performance Testing
I gained experience with performance testing and design iterations with Prime Video premium channel marketing landing pages. I was able to test into a design pattern that not only meets customer performance success metrics, but saves 66% in-house design time and removes artwork dependencies from our channel partners.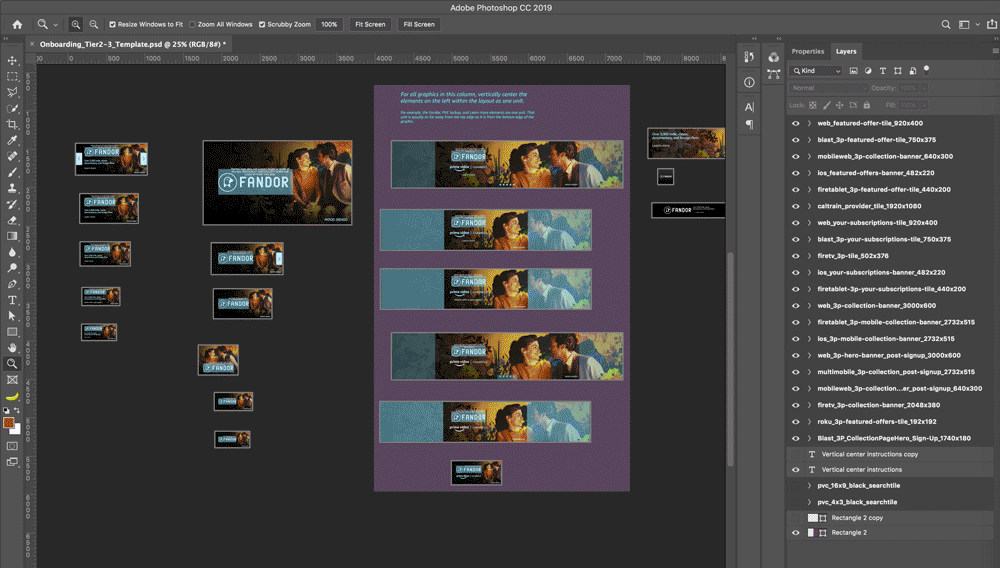 Design Automation Projects
Let's say I want to quickly swap background artwork for 70 graphics so that all graphics feature dogs instead of humans. As shown above, I created a smart Photoshop template system to alleviate in house production time by 80% on Prime Video Channels marketing campaigns. Our creative team is using this concept of the smart template system as the model to roll out similar systems to other lines of Prime Video design business. I'm pretty proud of this one - hence the BOOM! :)
Team Culture
I feel fortunate to be a part of a creative team that aligns with my attitude toward work and life. I think it's important to challenge each other while lifting each other up, collaborate and constantly share ideas to cultivate inspiration, recognize each other's wins, and promote ourselves as a world class creative team in order to continue receiving projects we're excited to work on. Bottom line – we have fun working together every day. Thank you Elaine Gomez, Jill Carlson, Callie Logan, Emily Mullally, and Val O'Brien for your inspiration every day. Much of the work featured in the team presentation (at the top of this page) was created by these amazing teammates.